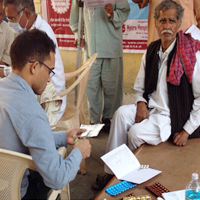 PART-A (MEDICAL ASSISTANCE FOR NEEDY))
Provide Awareness of maintaining Health of Child,Young & old age person in interior village areas by qualified Doctors.
Medical Check-up Camp in Interior Areas.
Provide Medicine & foods to Poors in Govt. Hospitals.
To provide awareness about desiese like Cancer,T.B.,Polio Etc. to society.
To Provide artificial limbs & tricycles to physically challange person.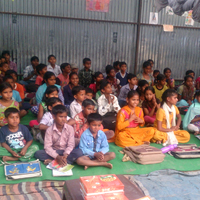 PART-B (CHILDREN & YOUTH EDUCATION)
To provide career Guidence & Counseling to Students in Schools & Colleges by experts.
To Educate to society about Social Responsibility.
To provide technical education to Youth to enable him for employment.
To provide Fee,Book,Bag,Uniforms & other related Material to poor Children
TTo provide Guidance & Employment to youth in indusrtries.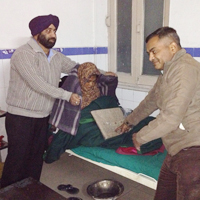 PART-C (OLD AGE PERSON HELP)
To provide Appropriate employment to Old-age person to make him self-dependent.
Use their Experience in social development & Youth education development.
To promote Home small industry for old women.
Assist in Tirth Yatra to Old Age poor person.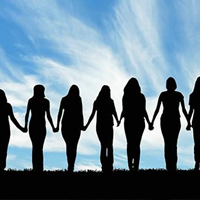 PART-D (EMPOWERMENT OF WOMEN)
To establish Sewing Centre in Villeges for women.
Computer & English Speaking course.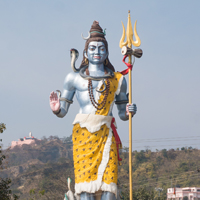 PART-E (MAINTENANCE OF OLD STATUE & TEMPLE)
Maintenance & Colour of old Statue & temple.
New Statue establisment,where required.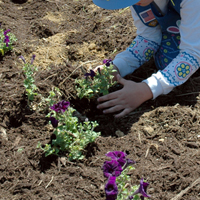 PART-F (ENVIRONMENT PROTACTION)
Plantation to protect environment.
To provide awareness to society about environment protection.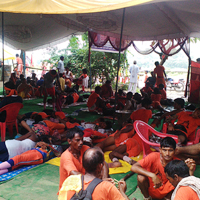 PART-G (OTHER RELIGIOUS ACTIVITIES)
Bhandara for Sadhu, Mahatma
Kanwar Sewa by Volunters like provide Water, Fruit, Fooding & Stay etc.